Its been a bit of a funny week, the weather has been very on and off and it's still the middle of the school summer holidays. My daughter and I have been taking it in turns to play Minecraft for an hour and we have both become a little addicted again. I think I will knock this on the head soon as it has lead to a sulky child. I have got three of the Booker Prize Longlist out from the library (Swing time, Exit West and The Underground Railroad) and intend to start them ASAP.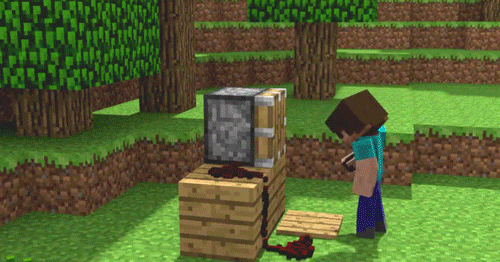 I seem to be slowly climbing out of my reading slump and have finished two books this week.
I have thoroughly enjoyed this book, originally published in Norway in 2014 by the author of the non-fiction book Norwegian Wood. This twisty story set primarily in rural Norway and the Shetland Islands about a young man trying to uncover the truth about the mysterious death of his parents in rural France when he was a small child. I got this book from the publisher through Bookbridgr and its due to be published next week and I hope to publish my review on the publication date.
This is a thoroughly charming romance book, and not my normal genre but I requested it from bookbridgr on a whim. It is about a woman in her 30's who goes to the beautiful Greek island of Crete to try and find an old love. This book has more to it than just a romance book but it is an light and easy read. Perfect to get me out of this reading slump.
The Girl with the Lower Back Tattoo by Amy Schumer – I was annoyed with this book last week but it has improved immensely after the first few chapters. Topics include her dad's affliction with alcoholism and MS, how she became a standup comedian through sheer hard work and some much ruder stuff too.
Ewan Pendle and the White Wraith by Shaun Hume sl-ow progress but it is getting very exciting, we are about halfway through.
Jane Eyre by Charlotte Brontë is the audio-book, mainly to listen to whilst driving on my own, so not much play this week.
I think a combination of a little touch of blogger burnout, Minecraft addiction and having an 8 year old with me all day has meant that I have cut back on my posting schedule and this will probably continue though till September and may get worse. But come September life with return to normal and so will the posting schedule.
Monday – Review – A Gentleman in Moscow
Thursday – Awesome Blogger Award
My plan for next week is a bit open ended. I intend to post reviews for the two books that I have finished this week as they are both due to be published on the Thursday 10th August. There will be something else, but I haven't decided yet.
I will be linking this to the Sunday post over at the Caffeinated book reviewer and then It's Monday What are you Reading at The Book Date.